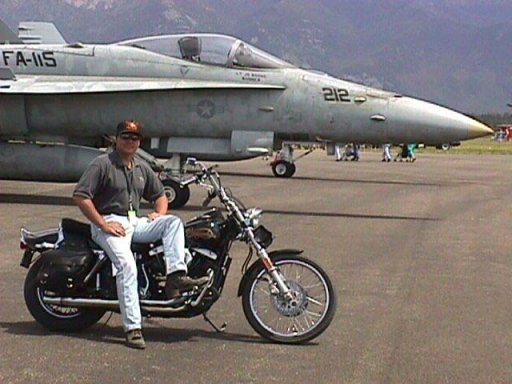 Gregg Schoh ABR, GRI, CCIM, ALC, TOP GUN!
Gregg knows that, to give the very best service to his clients, it's vital to be on the forefront of development in today's rapidly evolving real estate industry while maintaining classic ethics & integrity. He was one of the first Flathead Valley Realtors to utilize the internet as a marketing tool and continually strives to be on the cutting edge with new tools that enable him to provide the best service possible to his clients and customers. If you need real estate assistance, let Gregg put his knowledge and experience to work for you. What clients say about Gregg
If you need the services of a real estate professional, call a TOP GUN!
(406) 250-1111
Montana Land Company
P. O. Box 709, Lakeside, MT 59922
Northwest Montana Association of REALTORS 2003 REALTOR OF THE YEAR
Northwest Montana Association of REALTORS Board of Directors 1999-2012, Past-President 2002
Montana Association of REALTORS Board of Directors 1999-2012
National Association of REALTORS Board of Directors 2005-2007